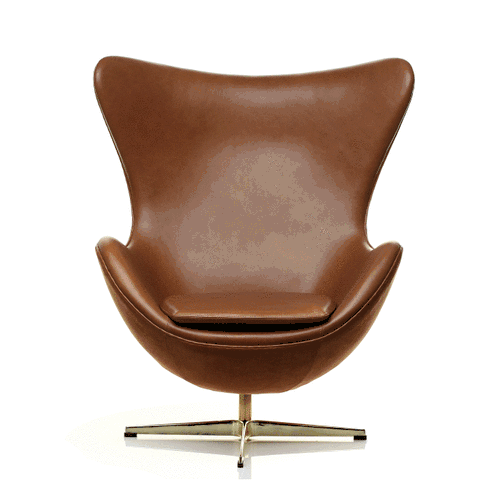 360 PRODUCT PHOTOGRAPHY TO INCREASES YOUR SALES
The E-Commerce
Visual Creator
With the increasingly competitive nature of e-commerce, the world is experiencing today, how important is to have informative content, the highest quality product pictures and videos along with many more advanced creative features to outshine the competition. Creating quality visual content for an e-commerce business is the expertise of Dots Design Hub, the digital media company which is founded by experienced and passionate creative team members to define the way visual creation is perceived in today's retail environment.
2-WHAT NEXT
WE DO
3-OUR COMITMENT TO DELIVER
First, place an order online, in-person or via a virtual meeting. Discuss your requirements and your vision with one of our experts and send us your product.
Members of our specialist team will work on your product to create everything that you need for your product we receive from you it being content writing, photography, videos and any other additional services your product needs.
Once our team have worked on your product, we will deliver all the content electrinocally to you and we shall return your product back to you. We follow 100% customer satisfaction however if there is anything which you are not satisfied with, we can certainly re-work on them.
"It has always been a pleasure working with Dots Design team. They are always with different ideas and thoughts when it comes to creativity. Our vision and sales strategy changed a lot after having them onboard."
Working with Dots Design, made us stress free with all our
e-commerce visual and digital responsibilities. We can focus on our sales and they look after all the other stuff and deliver us with a great contents for our listings. Very flexible and professional team to work with.
Stress Free And High Quality Services
At Dots Design Hub, we provide stress-free and hassle-free solutions. From big brands to start-up companies we produce exceptionally high-quality pictures, videos, content writing, and listing creations for Amazon, eBay and many more. We also provide added features like 360˙ images and Augmented Reality (AR-view in the room) features for all industries – beauty to fashion, tech to homeware and across all luxury and essential brands. Utilising such extensive services, our team can advise on the most effective way to shoot your product to highlight its presence in today's retail world. Our team will be on hand to process any feedback and make unlimited amendments to guarantee that everything meets up to your expectations.